At Chabad of Cary, we look forward to accompanying your child onto the next phase of their Jewish story.

Becoming Bar or Bat Mitzvah marks an important milestone in your child's life. They are now a full-fledged member of the Jewish community, ready to assume responsibility for their lifelong calling. Embarking upon this momentous mission requires preparation and guidance. We offer comprehensive Bar and Bat Mitzvah training, tailored to meet the individual needs of your child.

For more information or to start your Bar or Bat Mitzvah preparation, please complete the form below.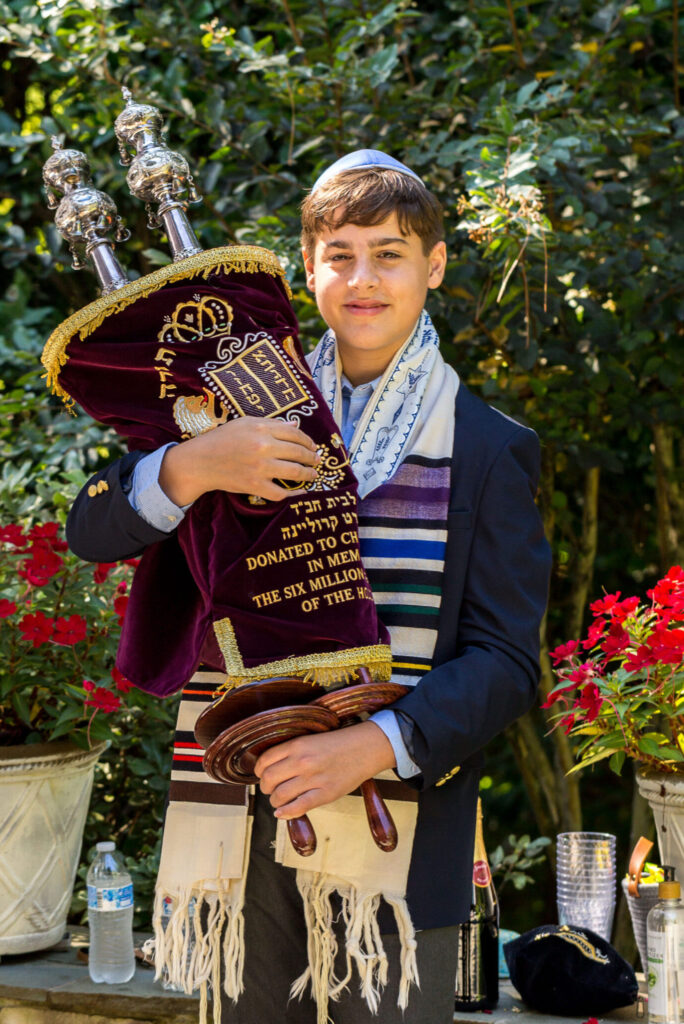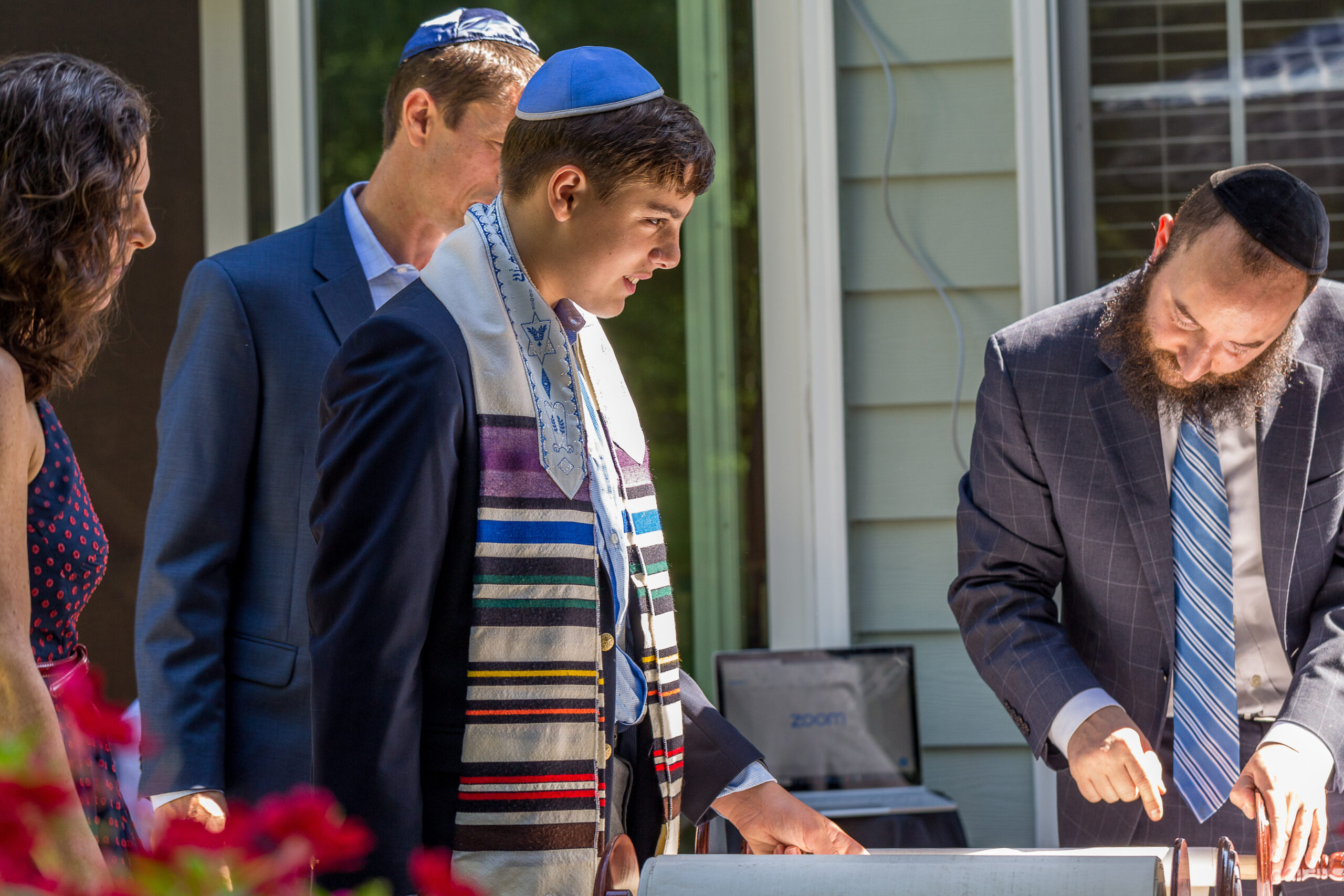 We offer training for both our students as well as anyone from the Jewish community!
We believe that all Jewish children should be given the opportunity to celebrate this special milestone.
Our training will emphasize maturity, responsibility, and Jewish identity.
Private sessions are available for every girl or boy who will celebrate their Bat or Bar Mitzvah at Chabad of Cary. 
We will ensure that she or he is 100% ready to be a star on the big day. 
Children are able to discuss both the meaning and practical aspects of the Bar or Bat Mitzvah and have their questions answered and explored. 
To schedule private bar or bat mitzvah lessons, please call:
We are so happy you are considering Chabad of Cary for your child's Bar or Bat Mitzvah!
Schedule a meeting with the Rabbi 919-651-9710
Bat Mitzvah Club brings Jewish girls together to learn about the coming of womanhood through beautiful crafts, insightful stories, and meaningful discussions.