Our Goal is to offer all Jewish children an education and memories that will inspire them for a lifetime


We provide an education that instills Jewish pride, a sense of history, and a genuine and meaningful understanding of Judaism.
Through this knowledge, these children grown into informed, thinking Jewish adults
who will shape our communities and our world in years to come.
Educate a child according to his way, and even when he grows old, he will not depart from it.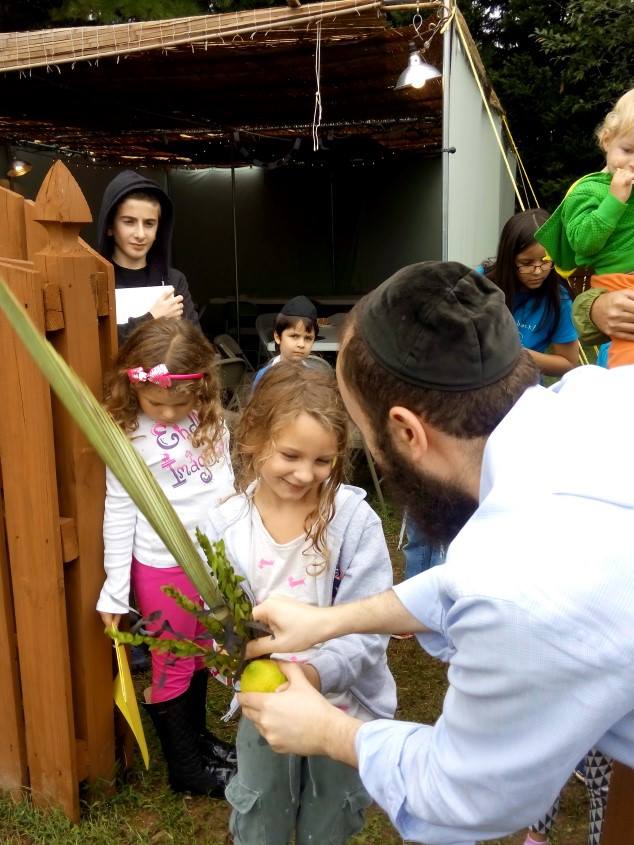 1. MY CHILD DOES NOT WANT TO ADD ANY SCHOOL DAYS TO HIS/HER ALREADY BUSY SCHEDULE, BUT I FEEL IT IS IMPORTANT TO PROVIDE HIM/HER WITH SOME FORM OF A JEWISH EDUCATION.
Chabad Hebrew School is not a typical school.
We understand that children learn through hands on activities and interactive discussions.

We strive to create an environment which is fun and exciting! Kids don't want to miss a day!