Introduce your preschooler to the fun and joys of Judaism!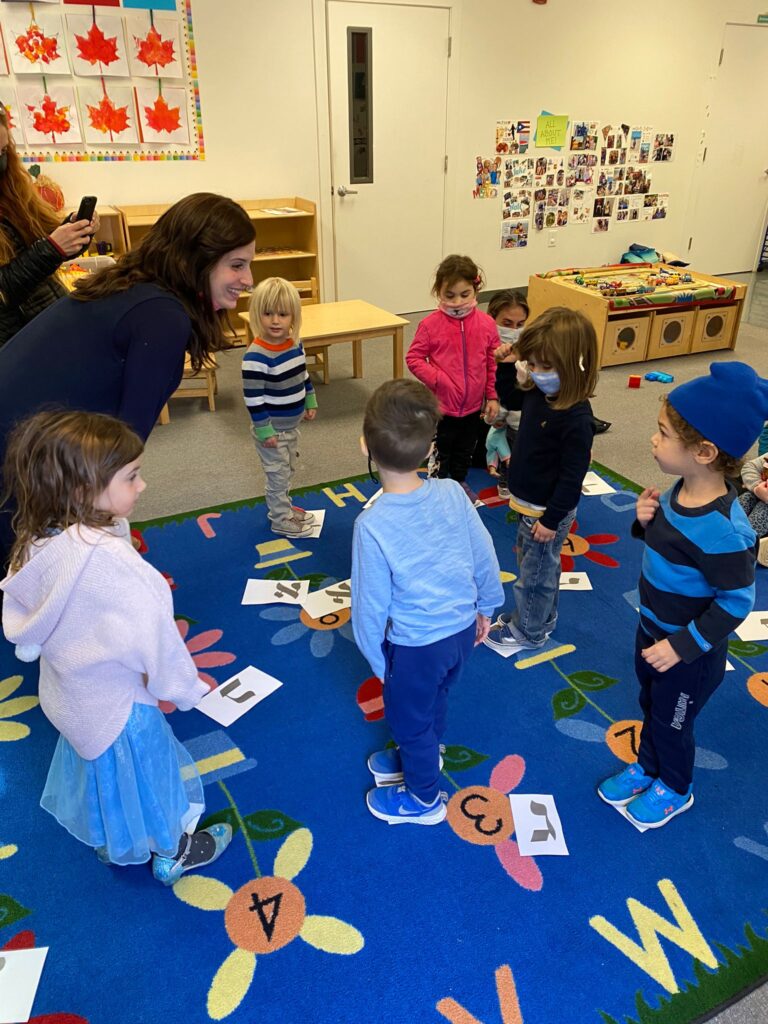 Date: Once a month on Sunday
Time: 10AM to 11:30AM*
*Class ends at 11:30AM but parents and children are welcome to stay on until 12pm, on the playground or in the classroom.
Ages: 2-4, accompanied by one or both parents
Location: Discovery School 11000 Lake Grove Blvd.
 Your child will have the opportunity to explore Jewish concepts through puppets, sensory activities, crafts, songs and more.
Our curriculum includes:  
-Introduction to the Alef Bet letters
-Jewish Music and Movement
-Jewish Holiday Experience
-& Mitzvah DiscoveryOnce 


Tentative calendar for 2023-2024